With more than 30 years of teaching experience, I've learned that the best way to help many students is to first point out to them what they're doing WRONG. The only way to truly help someone get better is to first make them aware of what they're doing wrong, so we can both figure out a way for you to make it right. It all starts with identifying and eliminating TENSION.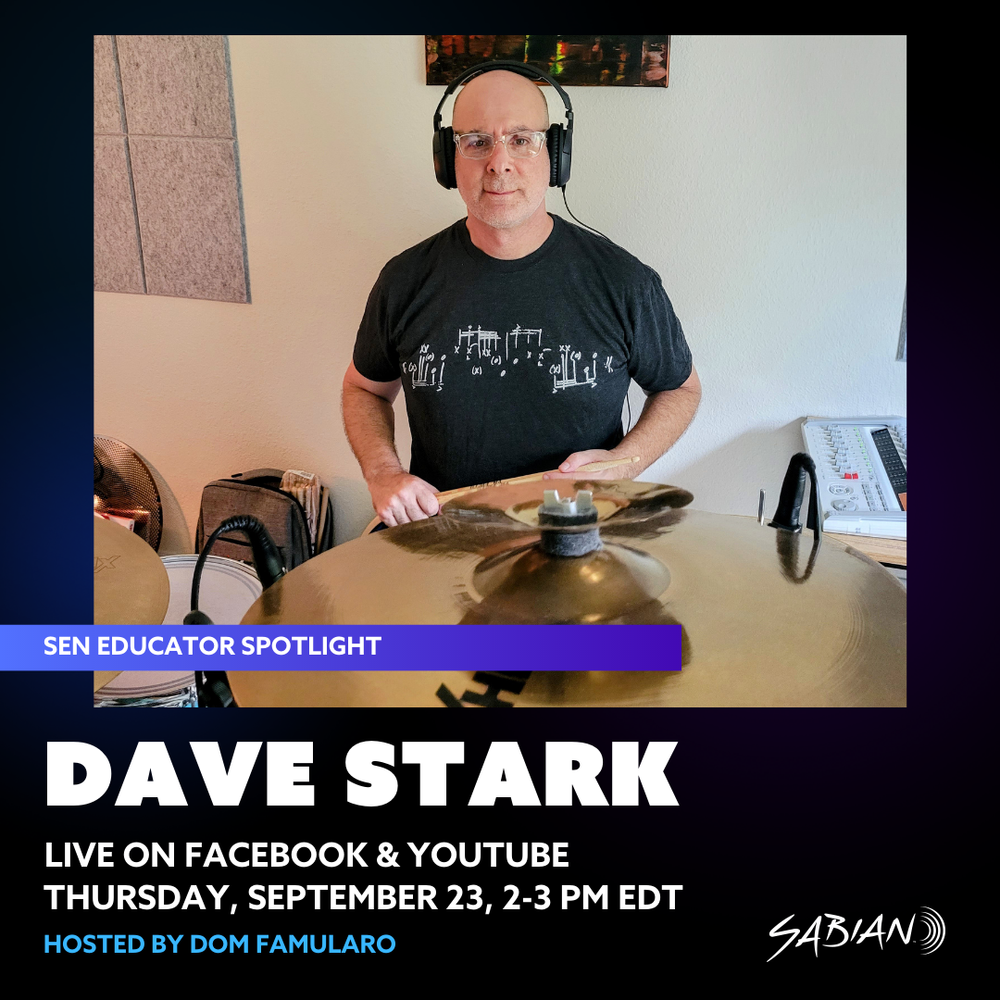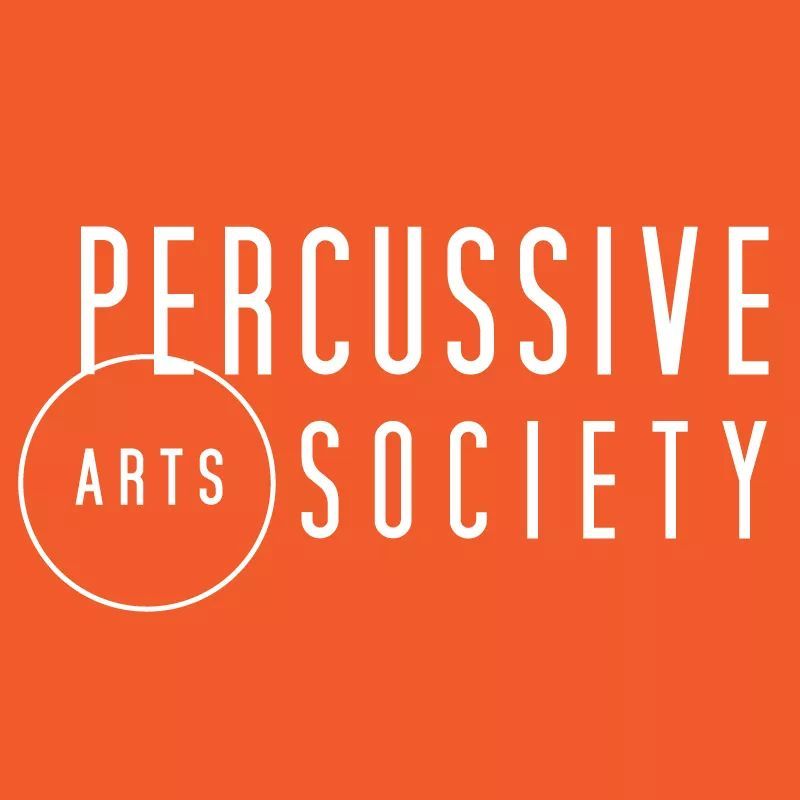 I'm very proud to announce that I'm now the new President of the Florida chapter of the Percussive Arts Society. I look forward to serving the state of Florida along with my role internationally as a member of the PAS Educational Committee. If you're a drummer/percussionist in the state of Florida and you're not yet involved with PAS? I highly encourage you to join and get involved!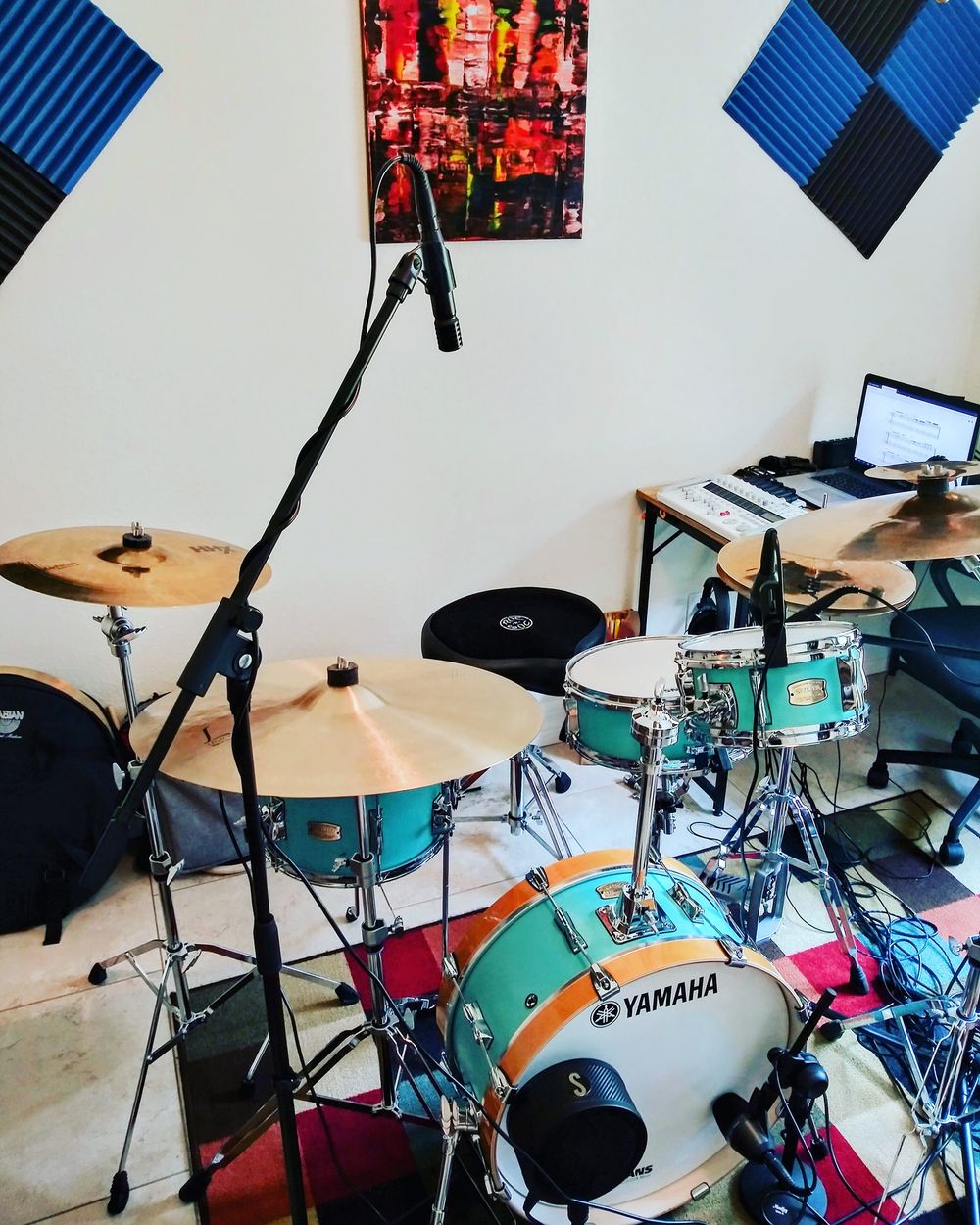 I'm proud to announce that @prologixpercussion will be sponsoring a masterclass I'll be doing on March 27th, 2021 at 2pm EST with @jakesommers7 . It'll be a 90 minute class and you can register at the email provided on the flyer or DM me! Everyone who registers will be entered in a drawing to win a new Method Pad from Prologix and you'll get your first look at the new and improved Practikit which we'll both be using as well!